Reddy Ice Fantasy Façade
2015 Fantasy Façade Application »
Fantasy Fest is calling all business and residents to participate in the Reddy Ice Fantasy Façade Competition 2015, All Hallows Intergalactic Freak Show! Decorate the street-side exterior of your building and/or grounds, and your property will be judged by Fantasy Fest's panel of judges at noon on Tuesday, October 27, 2015 (weather permitting).
Win prizes while you participate in citywide merriment. By decorating the street side of your building, property or grounds you will show neighbors, friends, and tourists that Key West is a place like no other.
Download the 2015 Fantasy Façade application.
Entry to the competition is free. Your completed form must be received at Fantasy Fest Office (1111 Twelfth Street, Suite 211, Key West) by Thursday, October 22, 2015. For more information, please call 305.296.1817.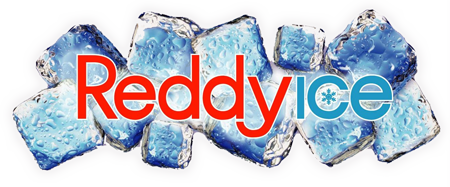 Congratulations to the 2014 Reddy Ice Fantasy Façade Contest Winners:
Grand Prize Winner ($500)
Curry Mansion — "You Had Me at Hello Kitty" — 511 Caroline St.
Private Residence Winner ($200)
Dawson Whitehurst — "Monster Disco" — 918 Fleming St.
Guest House Winner ($200)
Atlantis House — "Ghost Story" — 1401 Atlantic Blvd.
Honorable Mentions
Blue Sky Rentals — 1020 Duval St.
Sloppy Joe's — 201 Duval St.
Island 107 — Duval Square
Cork and Stogie — 1218 Duval St.
801 Bourbon Bar — 801 Duval St.
William Lukens — 710 Caroline St.
Amanda Stover — 636 William St.