Join Us for the Perfect Pairing of Partying and Paradise!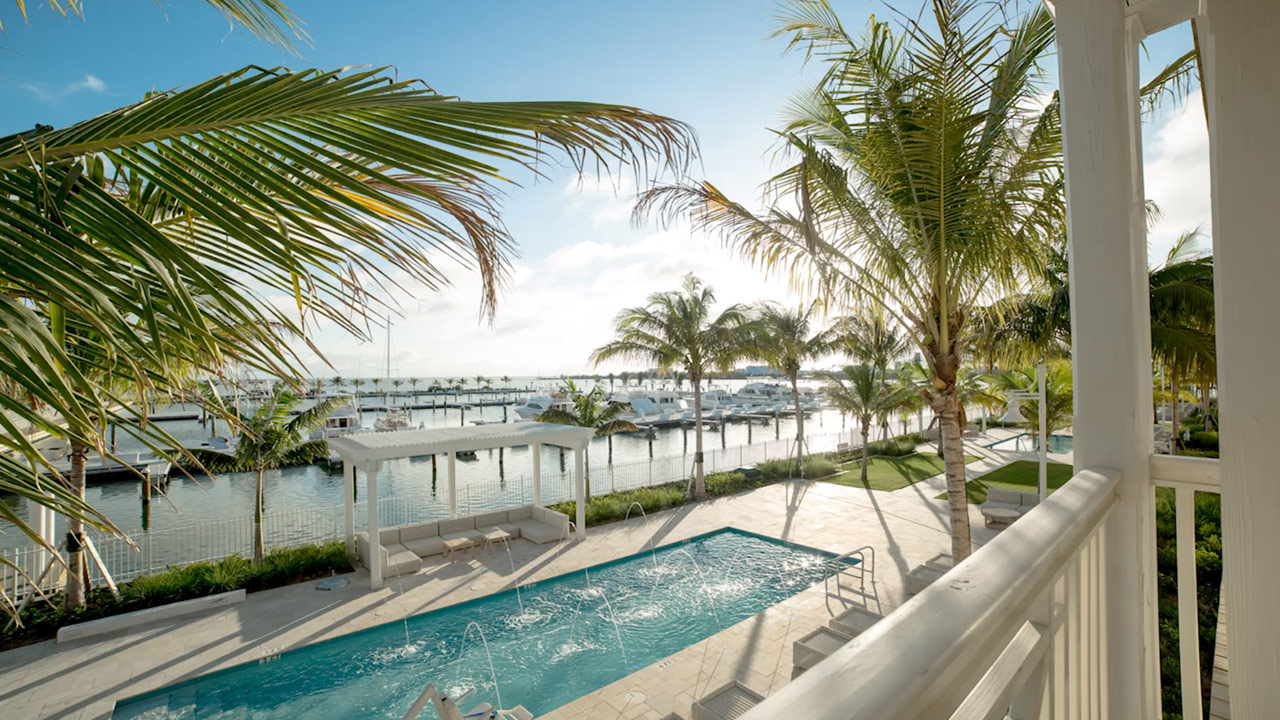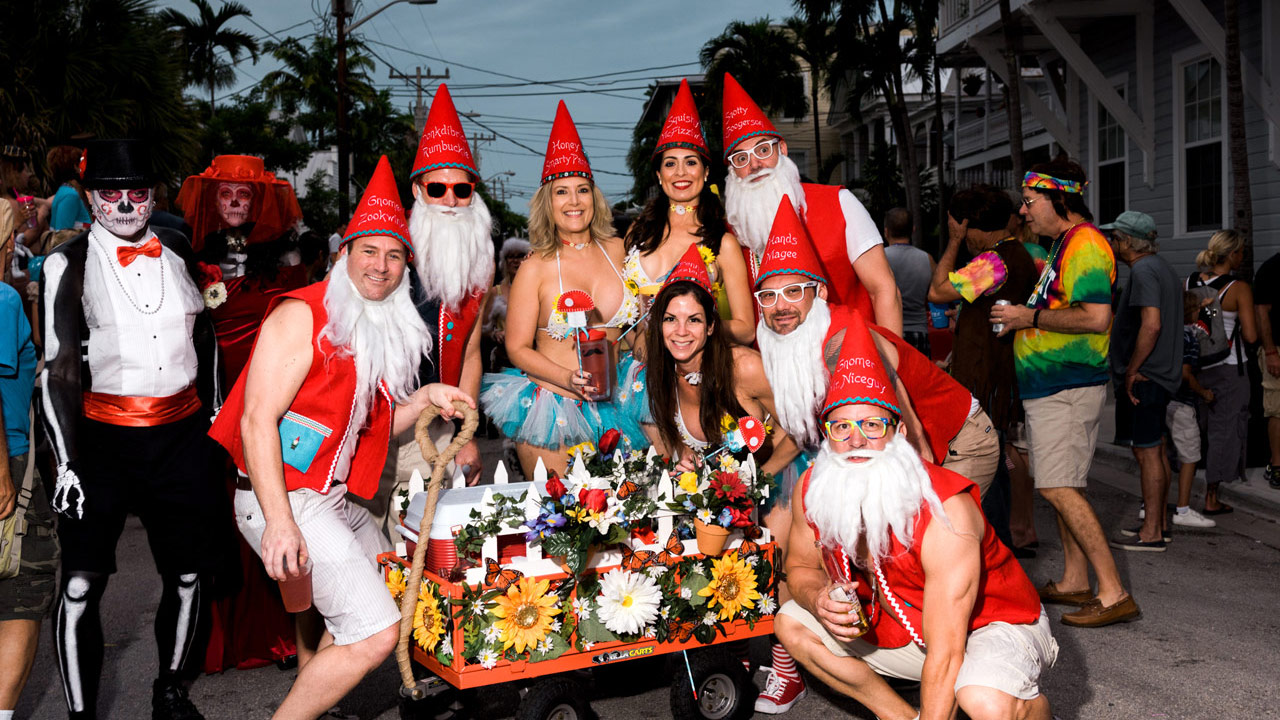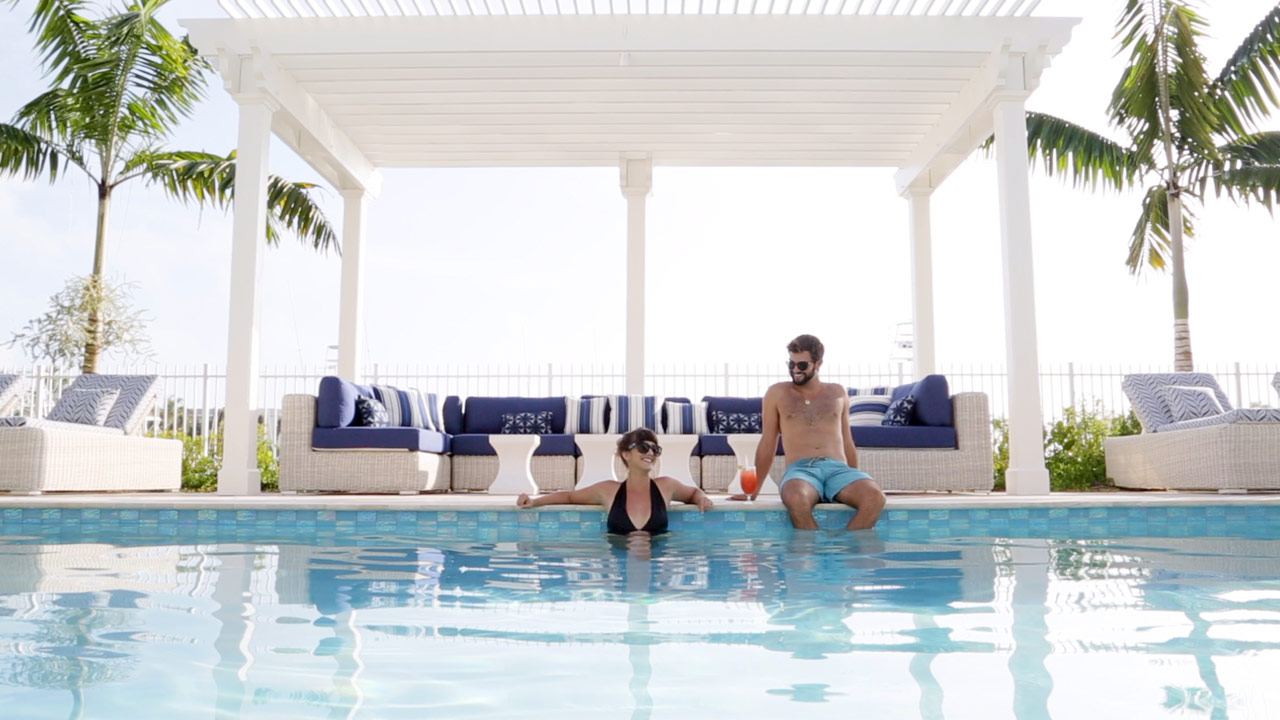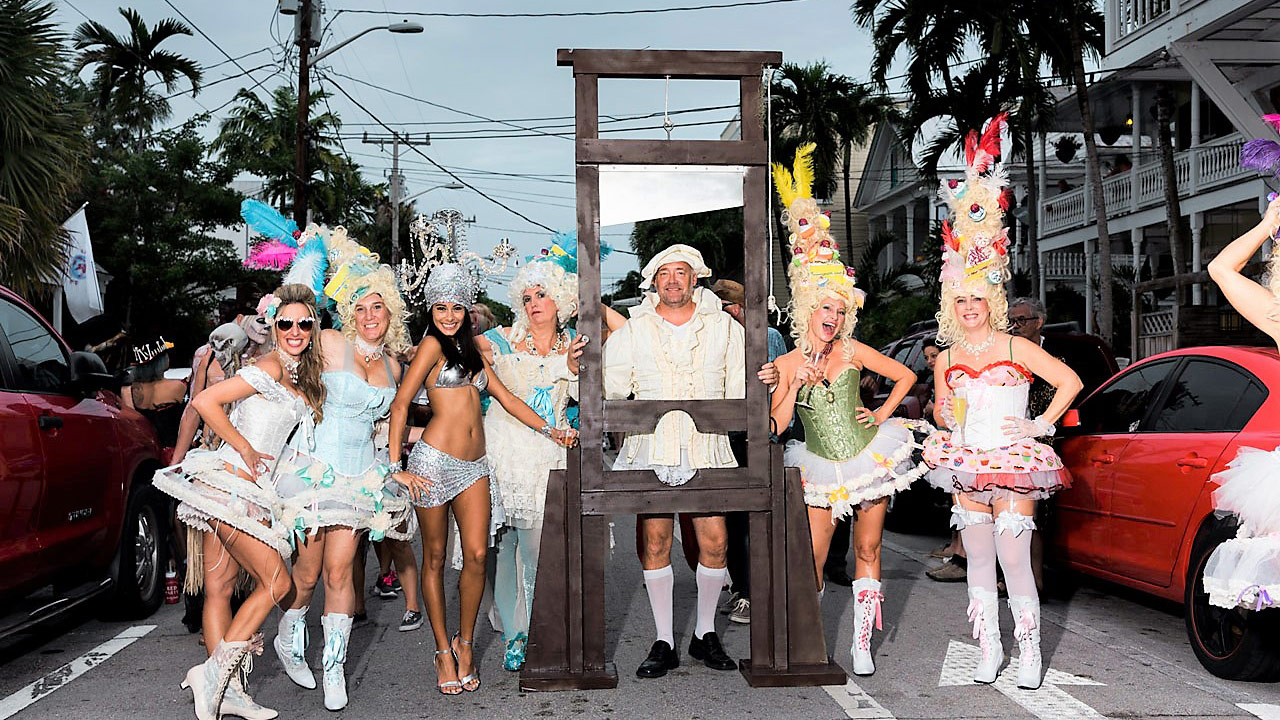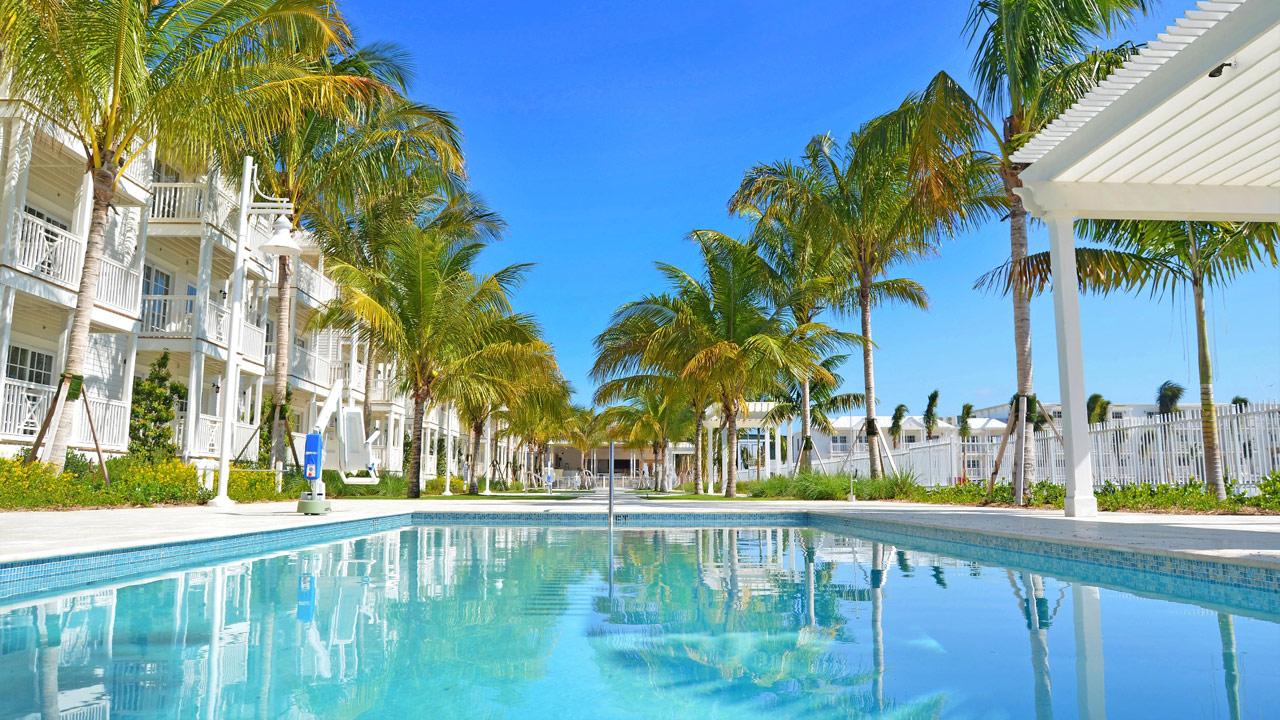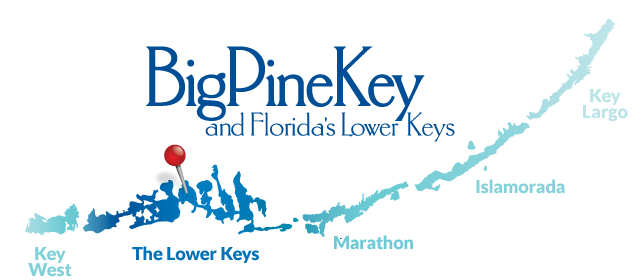 Book or Extend Your Stay in Big Pine & the Lower Keys!
Big Pine Key & the Lower Keys are known as the Natural Keys. Unwind and wash off that body paint in the water at Bahia Honda State Park, named one of America's most beautiful beaches by TripAdvisor. Enjoy paddleboarding or kayaking through gorgeous mangrove forests in the unspoiled backcountry of the Lower Keys.
Stay at the Perry Hotel in Key West.
For info on camping and RV parks in Key West, visit Boyd's Key West Campground.
For Shuttle Service from the Lower Keys to Key West, visit Keys Shuttle.
Get to know the Lower Keys at fla-keys.com/lower-keys