Parade Sponsored by Captain Morgan
the Official Spiced Rum
This year's parade will be on Saturday, October 26, 2013.
Parade applications are due Friday, August 16, 2013 at 5 p.m. Completed applications along with the design sketch and payment can be dropped off or mailed to:
Fantasy Fest
1111 12th St. Suite 211
Key West, FL 33040
If you have any questions, please contact our office and ask to speak to the parade coordinator (305) 296-1817.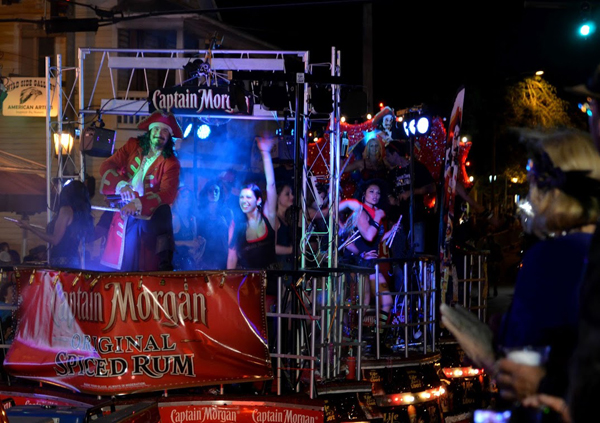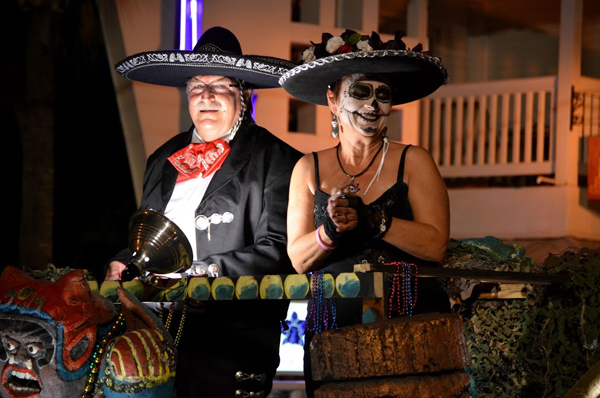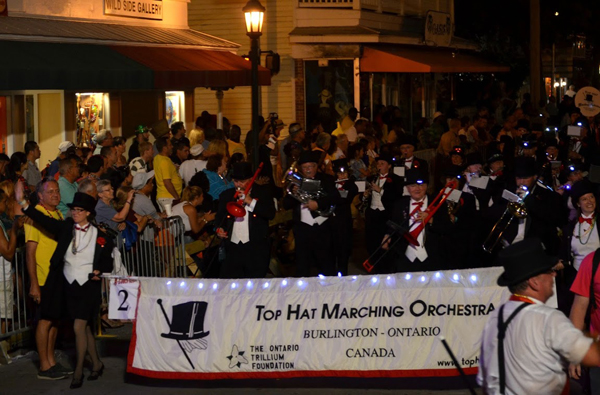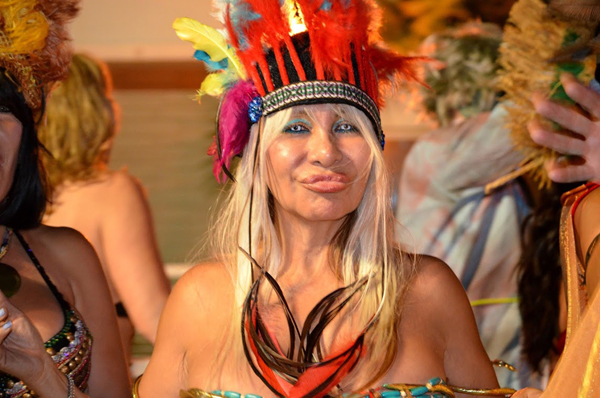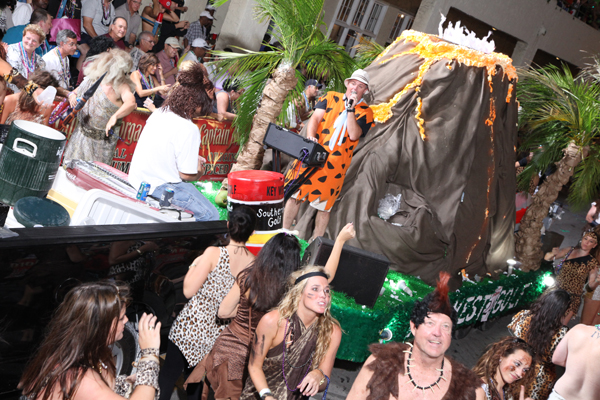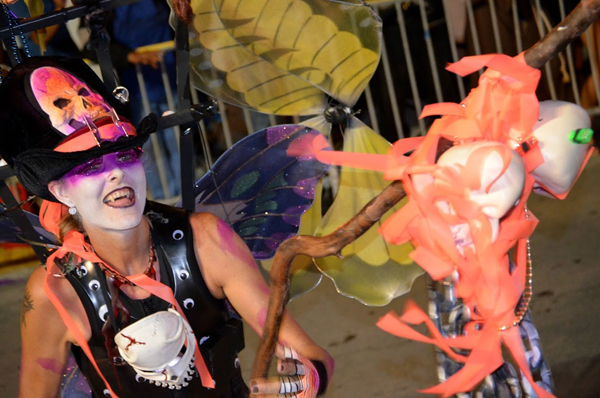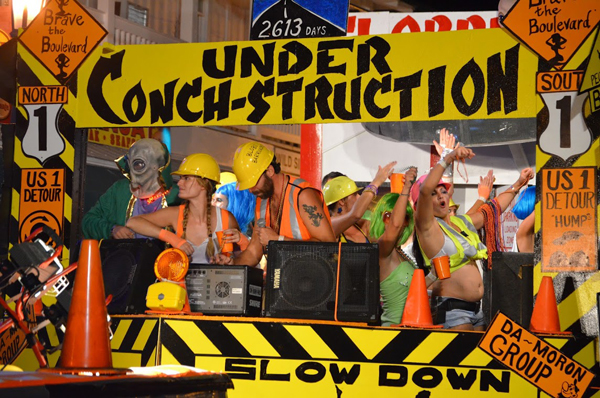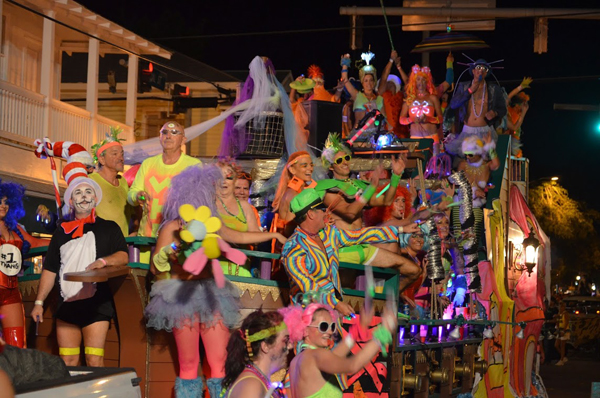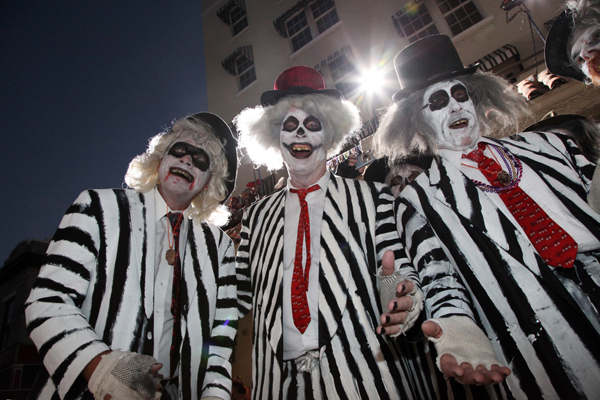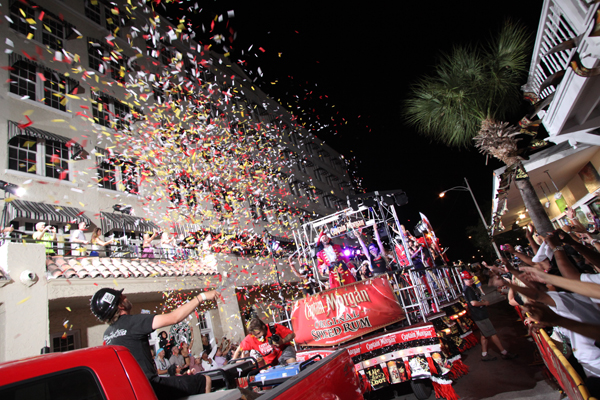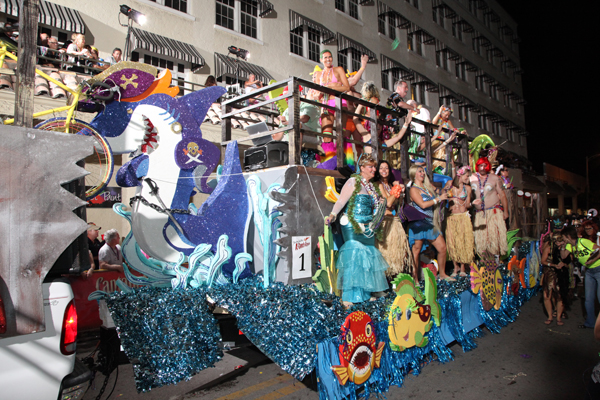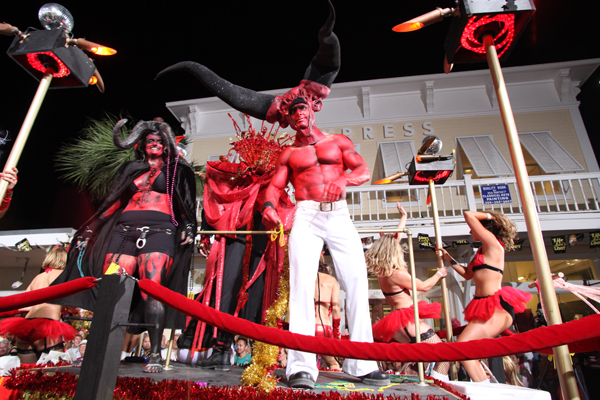 Thinking of building a float? Be sure to attend our Design Workshop Thursday, August 1, 2013 at 5:30 p.m. at the Pier House Resort, Grand Cayman Room.
You can also visit these websites for inspiration or helpful hints on float building: